WHO WE ARE
Gymnastics Unlimited was founded in 1992 and has provided quality instruction for over 30 years! We strive to be up to date on the newest coaching techniques, and have amazing instructors who provide a safe environment for your gymnast.

Gymnastics is a great way for children to be active. Our classes are designed to improve core strength, flexibility, gross motor skills and balance. Each class is taught by a trained instructor. There is a ratio of 8 children to 1 instructor in our instructional "downstairs" classes. For our younger students in our pre- school program we have a ratio of 6 children to 1 instructor. Our goal is for each student to attain personal growth in a safe and fun environment.
PARTIES
We offer birthday party packages with availability every weekend! You can customize your child's birthday party to include more time in the gym to play, or more time upstairs to eat birthday cake and open presents! Our birthday parties are run by instructors that supervise activities on the gymnastics equipment for a fun and safe time. And the best part? Children get all their energy out playing around and having fun, and you have none of the clean up! Click on the Birthday Party tab for more information about our customizable Birthday packages.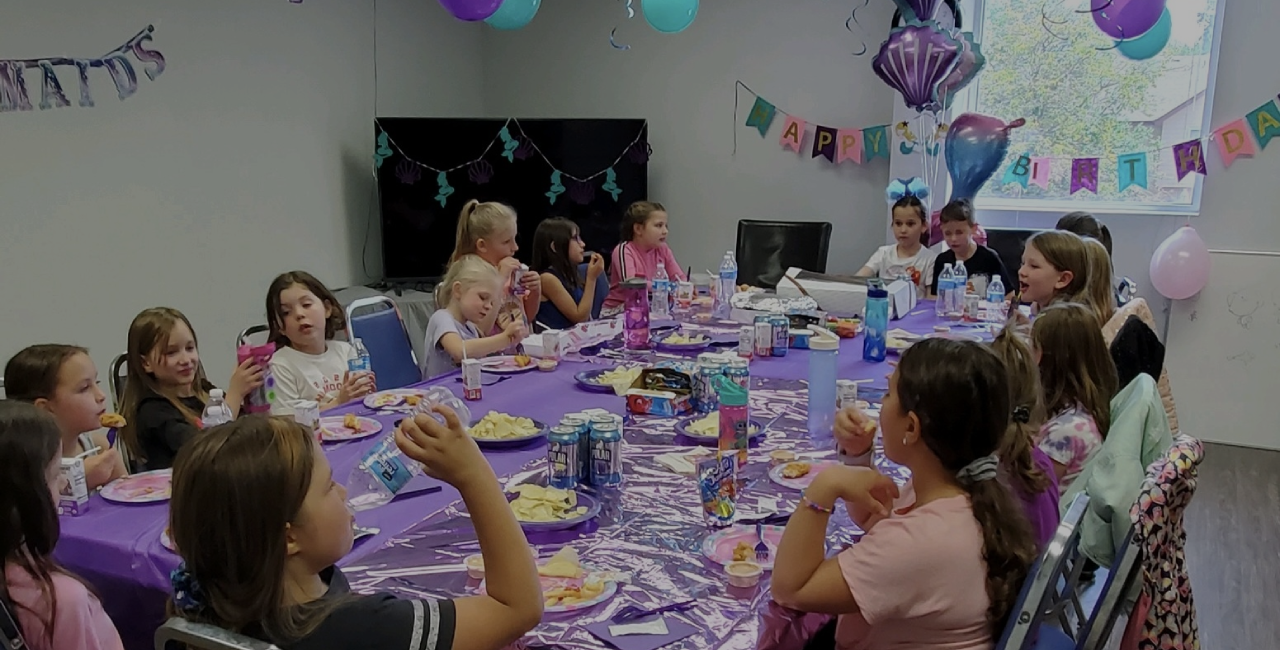 ---
SPECIAL EVENTS
At Gymnastics Unlimited we frequently offer special events. These include Nights out where parents can drop off their children and have a few hours child free. Kids have fun playing on equipment, doing crafty activities and playing games with other children! We also frequently hold Day at GU's that coincide with closures of Adams 12 schools. The times for this is 8am- 4pm, with early drop off or pickup available upon request.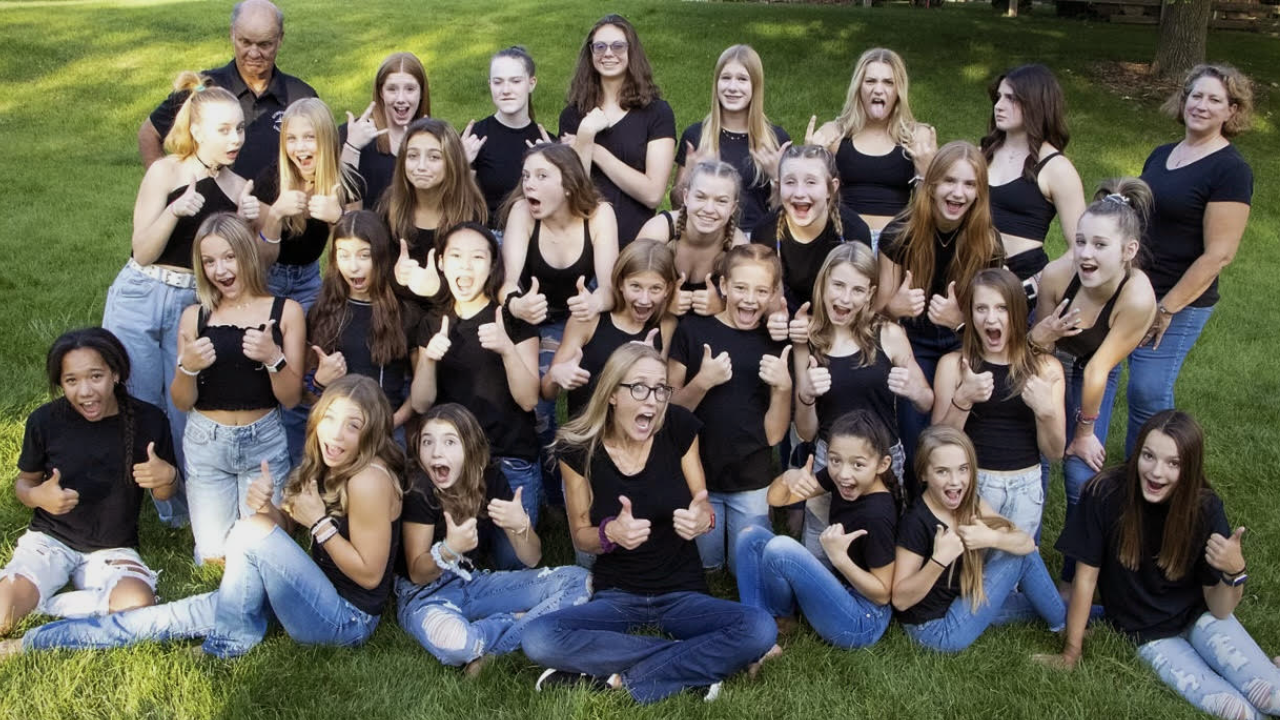 ---
PRE-SCHOOL
For our youngest gymnasts that are 2 to 5 years old, we have a separate area upstairs with smaller equipment to accommodate their smaller stature. Our pre-school gymnastics classes are designed as a great way to introduce kids to a structured and controlled learning environment. In these classes our young gymnasts learn the basics of gymnastics, develop their strength, work on coordination and develop their social and emotional learning.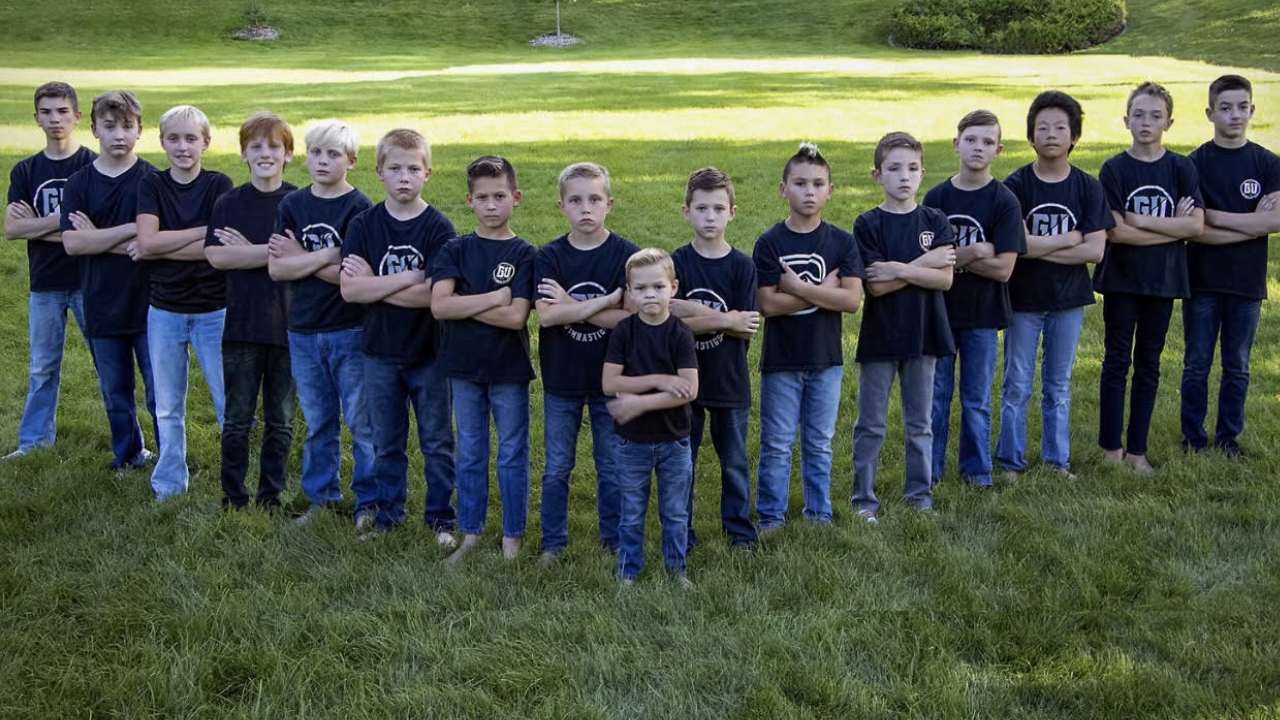 ---
CLASSES
In our instructional classes we offer gymnastics classes to both boys and girls. Our girls classes start at a Beginner level where no experience is necessary, and progress through to our Advanced Intermediate classes where students are working on harder level skills. In these classes gymnasts work on all four of the competitive events (vault, bars, beam and floor) as well as trampoline and tumble track. As the levels progress, the skill level increases as well.

Our coaches do a great job of making sure that students are moving up to the next level once the necessary skills are attained. If however, at any time you as a parent feel that your student needs to advance levels, you can set up an assessment with an instructor to evaluate them. Our boys gymnastics classes have much the same focus as our girls classes, but tailored to attaining growth on the events that are specific to boys.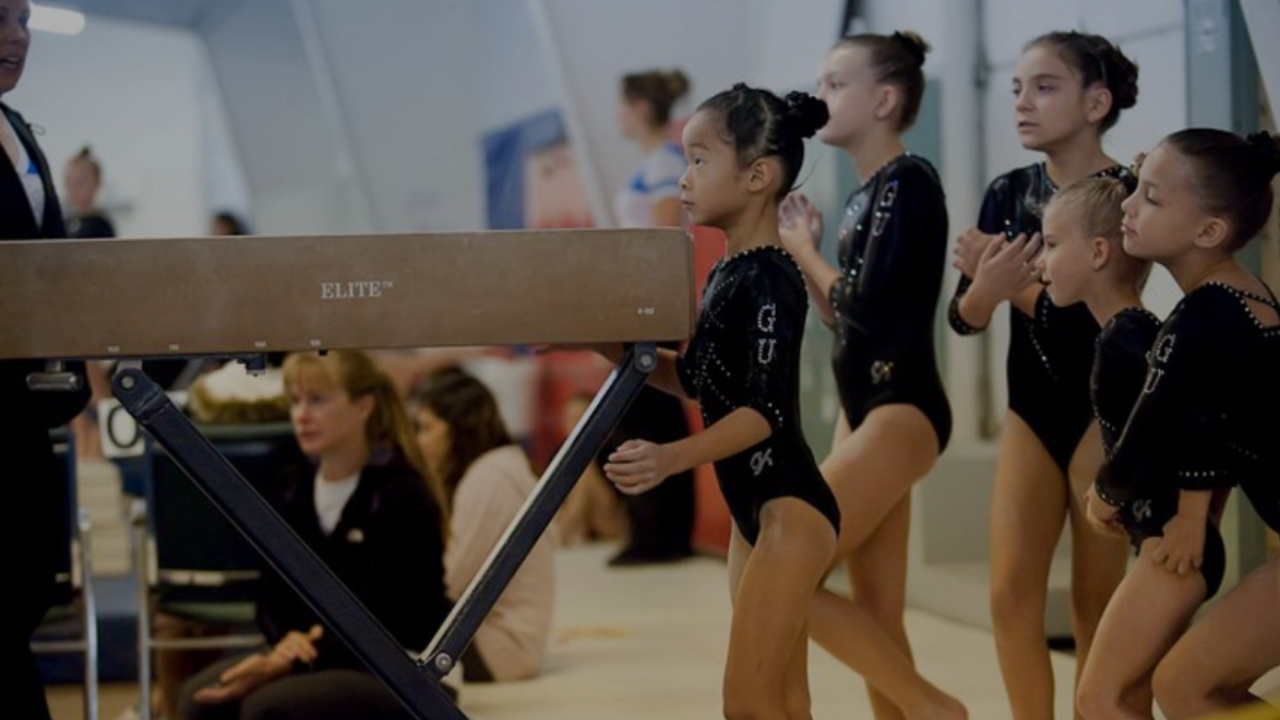 ---
COMPETITION
At Gymnastics Unlimited we have offer competitive level gymnastics to both boys and girls. Our developmental programs starts at level 3, and goes up to level 10. Our competitive gymnasts work hard and have fun doing the sport that they love. We also have a competitive Xcel team that starts at Bronze and continues up to Sapphire. This competitive team is a path that requires less hours in the gym than our developmental program, but still allows a gymnast to be a competitive level gymnast. If you are interested in our competitive programs, please call or email us today!